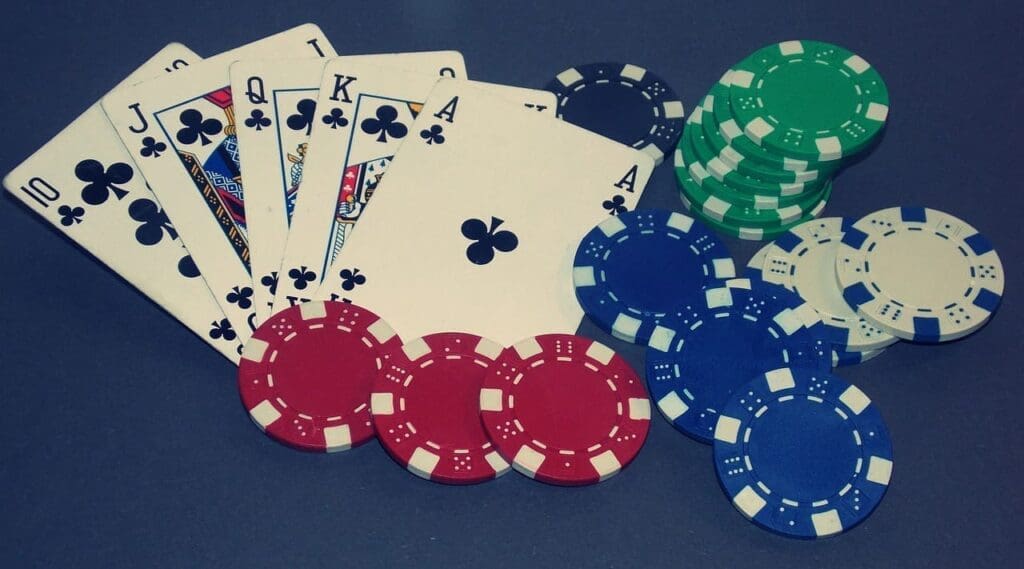 Want to improve your poker skills? Then it's time to start thinking more about hand histories.
They offer valuable insights into players' strategies and mistakes. And by analyzing yours, you can identify your strengths, as well as your weaknesses. That means you can make more informed decisions at the table.
When you study your hand histories, it makes it easier to adapt to different opponents playing styles and situations. Review your hands regularly and you can recognize patterns way more easily. This gives you the opportunity to recreate successes and avoid failures. Think of hand histories as a roadmap for poker progress, guiding you towards a more profitable game.
Taking a closer look at yourself
One of the most valuable things hand histories can do for you is to highlight what kind of player you are. You might think you've got it all figured out, but trust us, after spending some time analyzing, one of the biggest things you'll learn about is your own tendencies.
You can pinpoint instances where you've got missed opportunities and makes you more adept at recognizing profitable spots. A better sense of self-awareness makes you way less likely to make the same mistakes again and again. And, importantly, it'll help you figure out if you're overestimating your abilities or, indeed, playing too conservatively. Know all that and you'll be able to tweak your game.
This is also a great chance for you to recognize the tilt slipping in to your game. If you can spot when you're more likely to suffer from tilt, you can know when you need to take a break. And then, in turn, you'll avoid unnecessary losses.
Zero-in on your opponents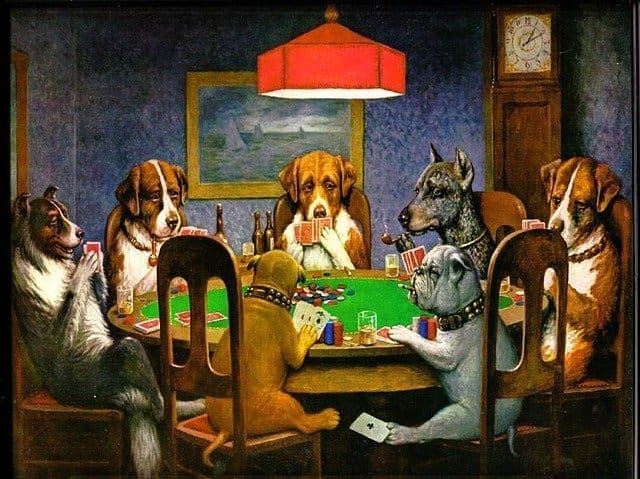 But those hand histories also reveal a hell of a lot about your fellow players. Take a look at how they played specific hands and then you can develop your own counter-strategies. Identify recurring patterns and you'll gain a considerable edge. Recognizing betting patterns means you'll be much sharper during future encounters. Think of hand histories as your strategic weapon to combat your opponents' tactics.
Sharing hand histories with the community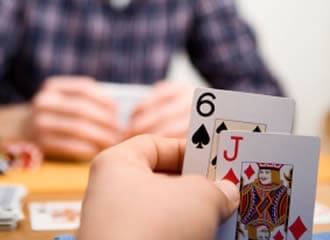 One of the things we love about the poker community is their tendency to share information. Discussing hand histories with peers can help you gain new perspectives and insights. And you can talk to other players who have come up against similar situations. Group discussions are great for developing innovative strategies and improving overall game play. A win, win for all involved!
Keeping track of hand histories online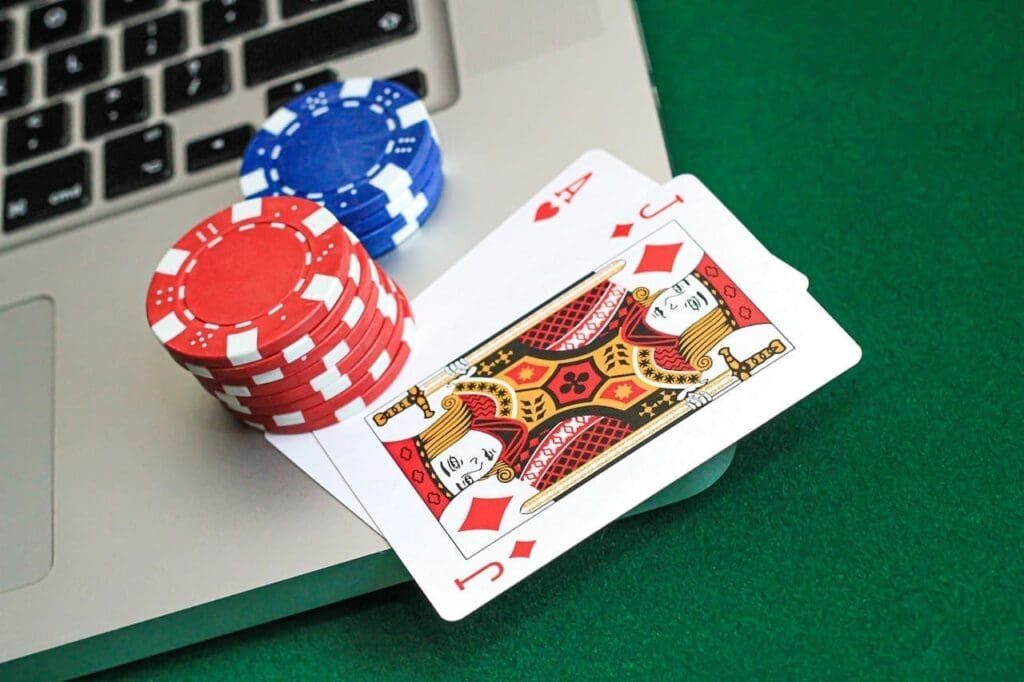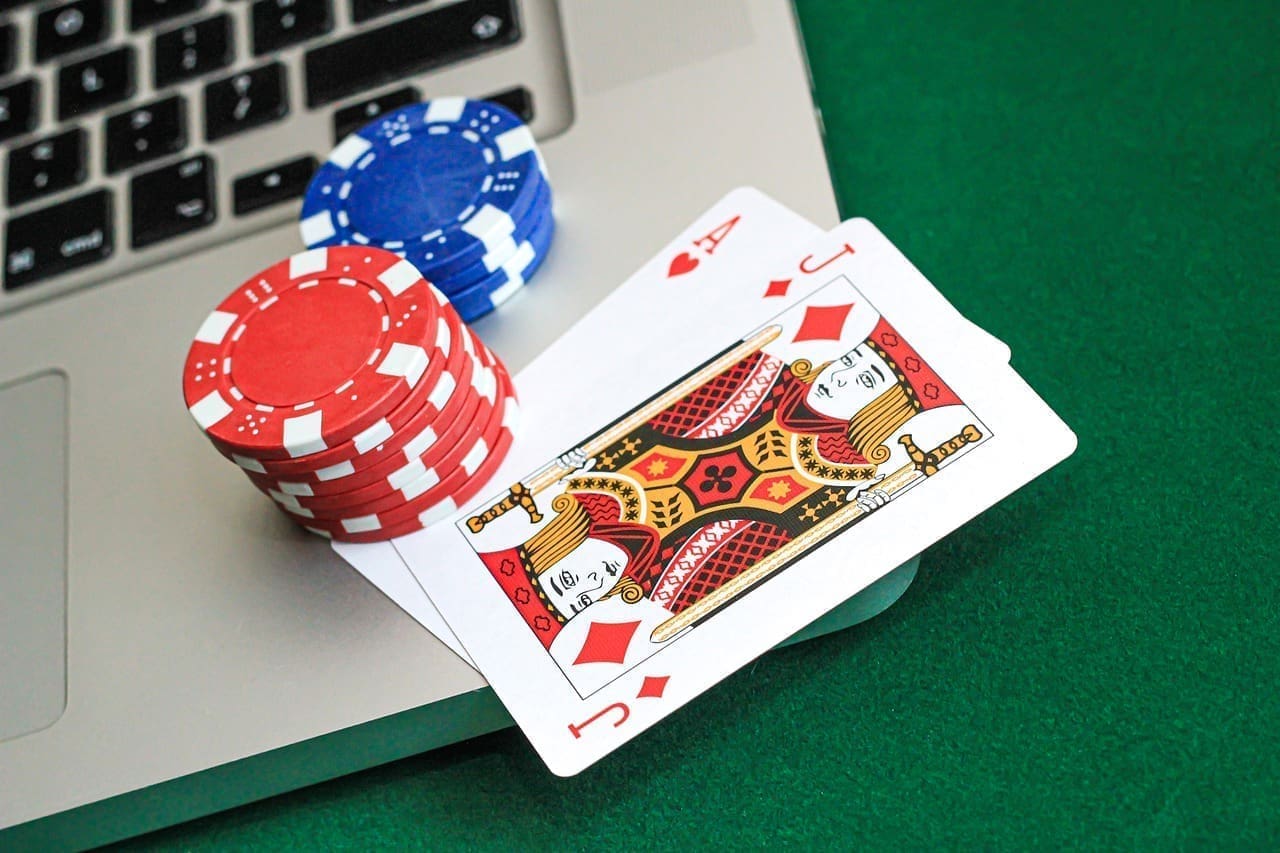 Good online poker rooms will give you access to your hand histories. That makes it easier than if you're playing live events because the histories are automatically stored for you.
Export your hand histories and then you can use software to analyze them comprehensively. Using this analytical approach helps you to detect hidden flaws and refine your strategy.
Looking for an online poker room where you can go back and look at your hand histories? Our recommendation is bet365. As part of the iPoker Network, it's got a great arsenal of features up its sleeve, including the ability to review your hand histories. Plus if you sign up using this bonus code bet365, you'll get a legendary welcome offer too.